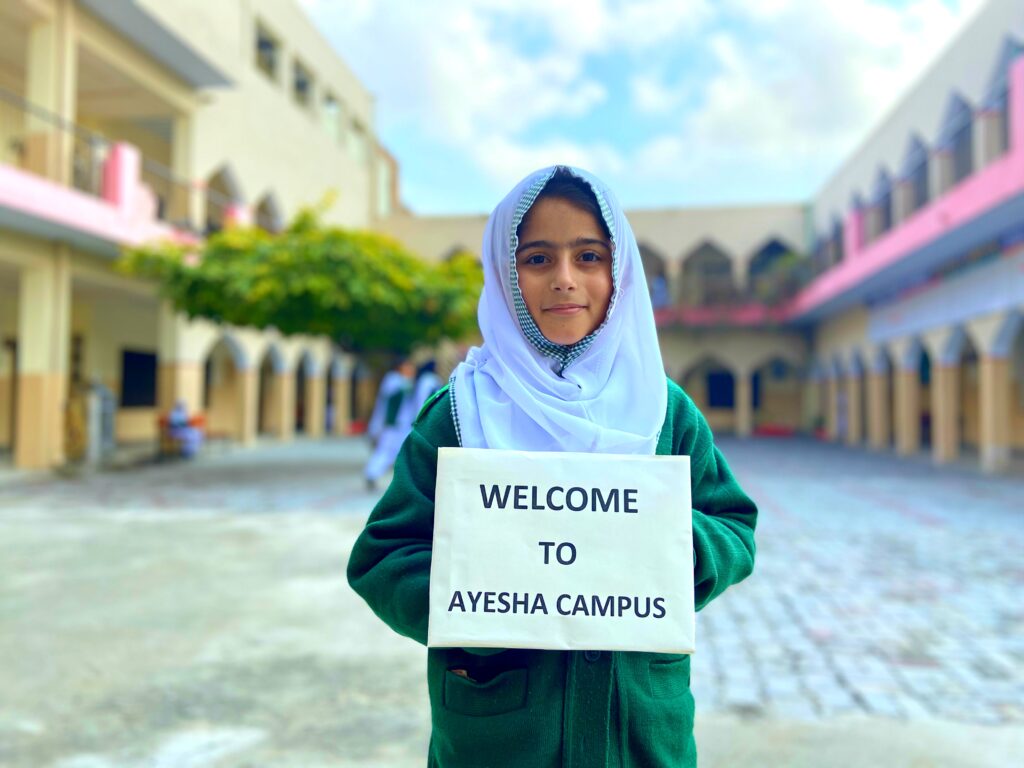 The very first Dar-e-Arqam School was established in Sargodha in 1990. Then, like-minded people gathered and spread the rays of knowledge in a very short time. Our schools are progressing and increasing tremendously in numbers. Right now, The Dar-e-Arqam School is one of the largest growing school systems with more than 200,000 students and 800 branches across the country. This appreciation and recognition by the society are because of our unique way of imparting modern education with Islamic perspective. Alhamdulillah, many achievements have been made so far in different curricular and cocurricular activities. The journey towards excellence is on very rapidly and every accomplishment is a beacon of light and source of inspiration. The practical problems are no doubt there, but they don't come in the way of our enthusiastic, strict and dedicated team of selfless and honest workers. These challenges are like opportunities for us and give us guidance and tips for future planning.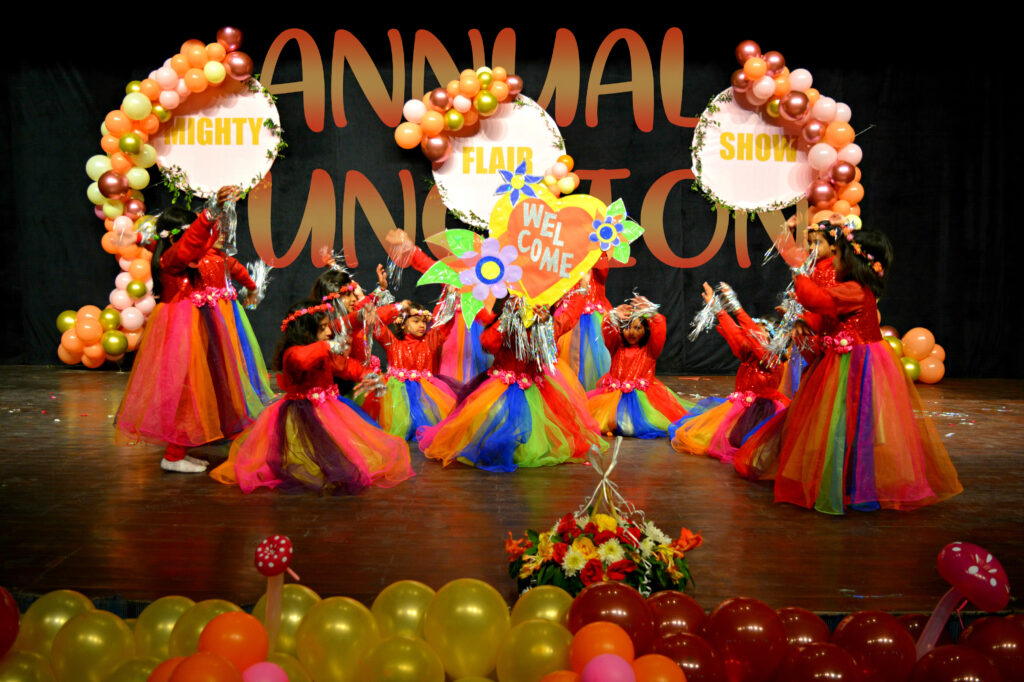 Being submissive and humble to the will of Almighty ALLAH, we relate this institution to the very first educational centre of Islam, "Dar-e-Arqam" established at Hazrat Arqam Bin Arqam's house in the plains of Koh-e-Safa by Hazrat Muhammad (S.A.W). The Prophet Muhammad (S.A.W) gets his believers gathered in a small house and laid the foundation of rich civilization that produced marvelous blessings and countless human role models. In this age of aimless materialistic and secular approach towards education, Dar-e-Arqam is one of a few pioneer schools of formal education where you may witness quite comfortably, a sublime blend of high standard contemporary education with revealed moral and ethical ethos. This is our dream to equip our students with most modern education along with moral and spiritual training for making them useful citizens and true Muslims in their respective fields. Among traditional religious seminaries and contemporary formal education system, Dar-e-Arqam Schools reflect the goods of both worlds.
Salient Features of Dar-e-Arqam Schools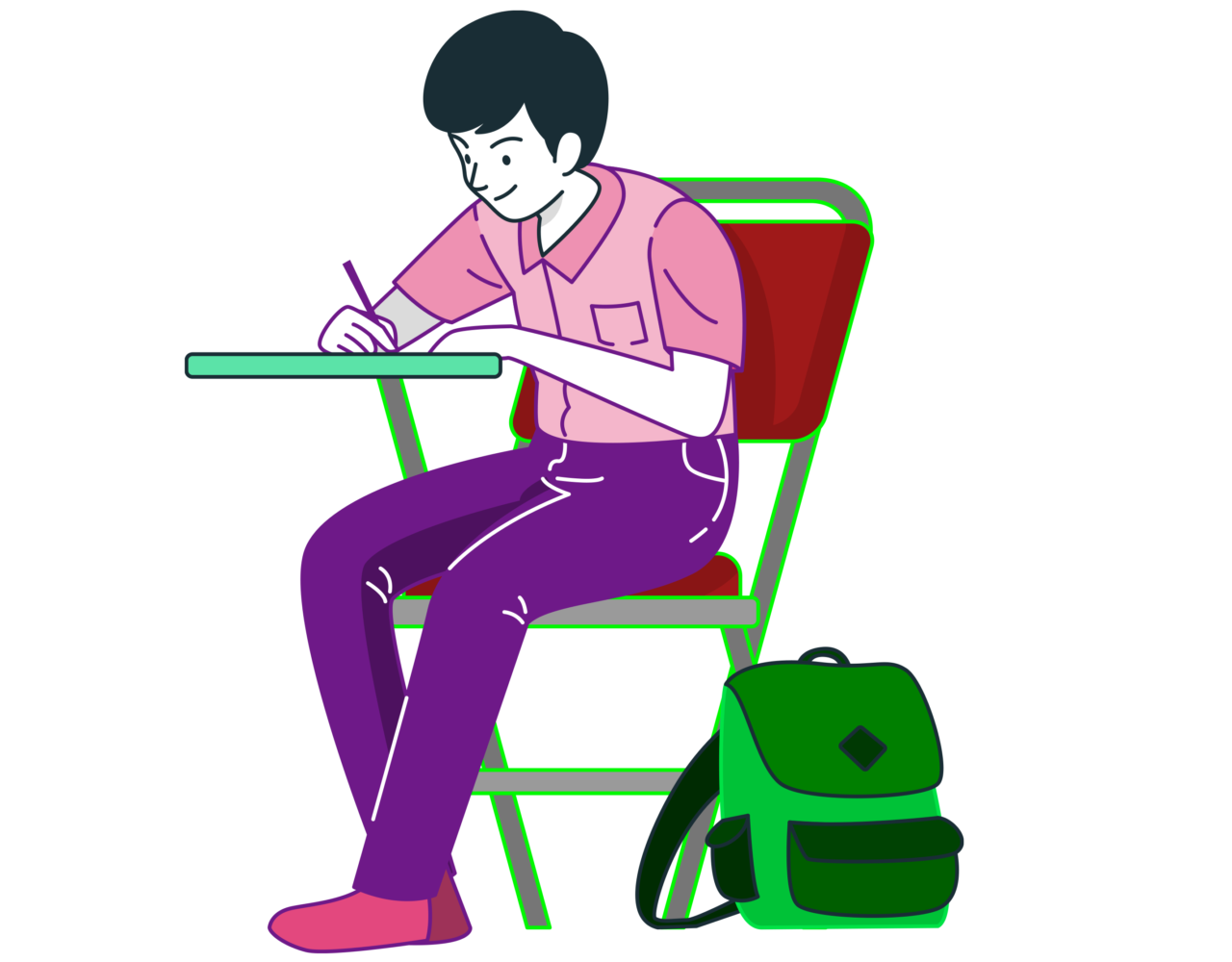 EXAMINATION SYSTEM
DAS has well-researched "centralized examination system" executed at the end of two academic terms within a year.

TRAINING AND MONITORING
2nd and 4th Saturdays of every month are fixed for training workshop for in service and pre-posting teachers regularly.

HIFZ e QURAN / NAZRA QURAN
Well-furnished and fully air-conditioned Hifz classrooms. Proper teaching of Nazra Quran to all students of regular classes.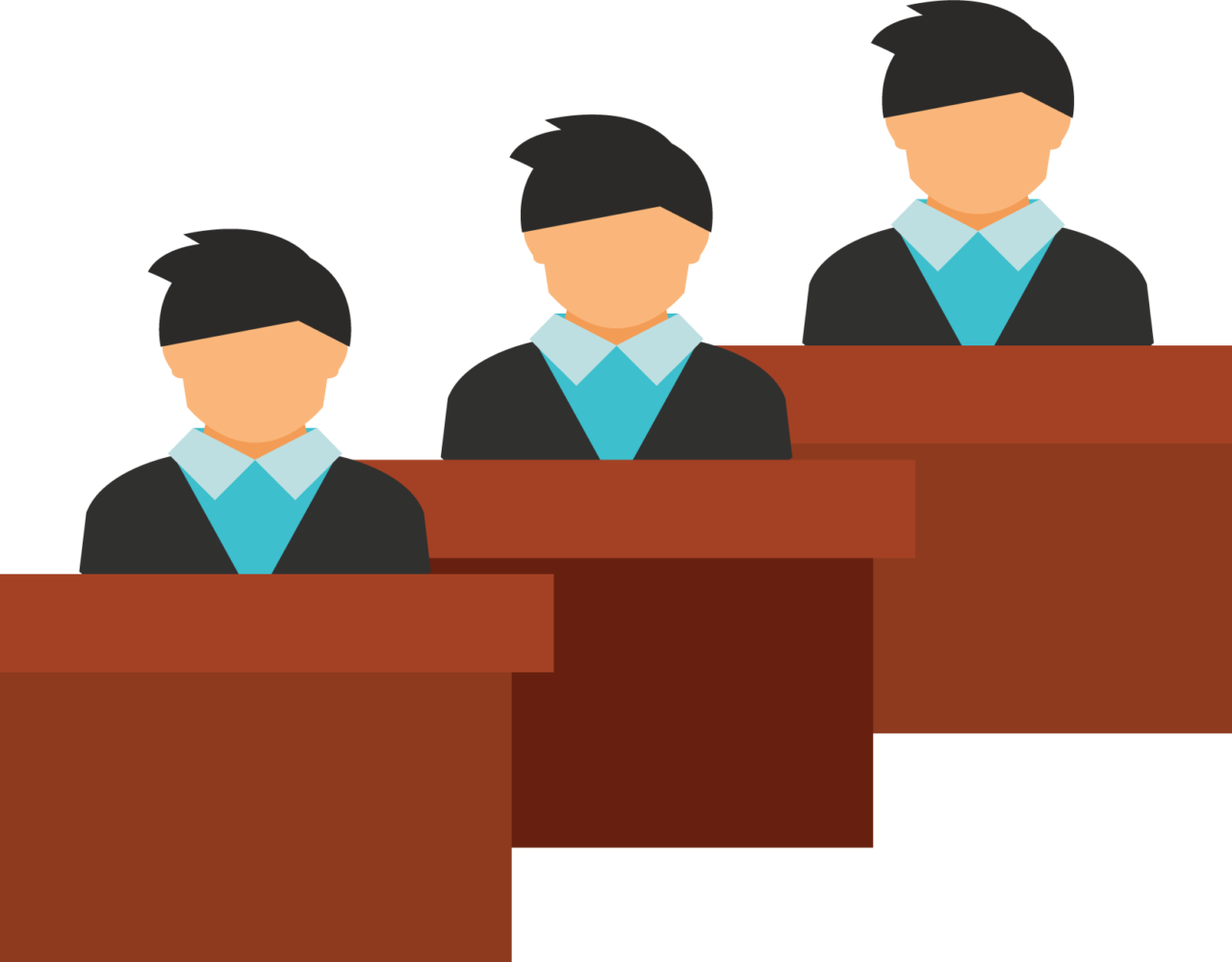 STUDENT ENGAGEMENT
Creating cocurricular opportunities that extend the classroom to the campus, the community, and beyond.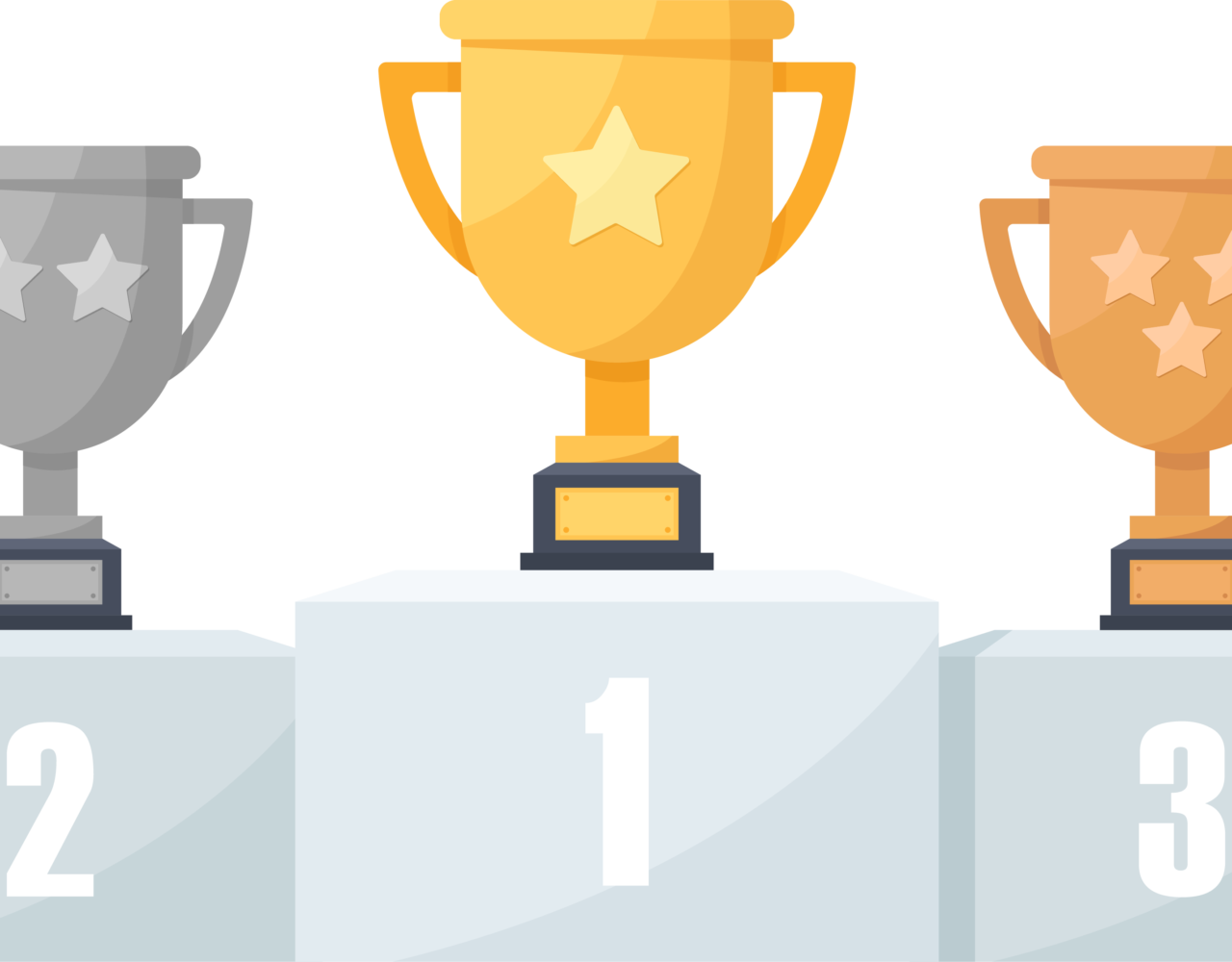 RECORD POSITIONS IN SARGODHA BOARD
32 Positions in Sargodha Board Matriculation Exams in previous 20 years.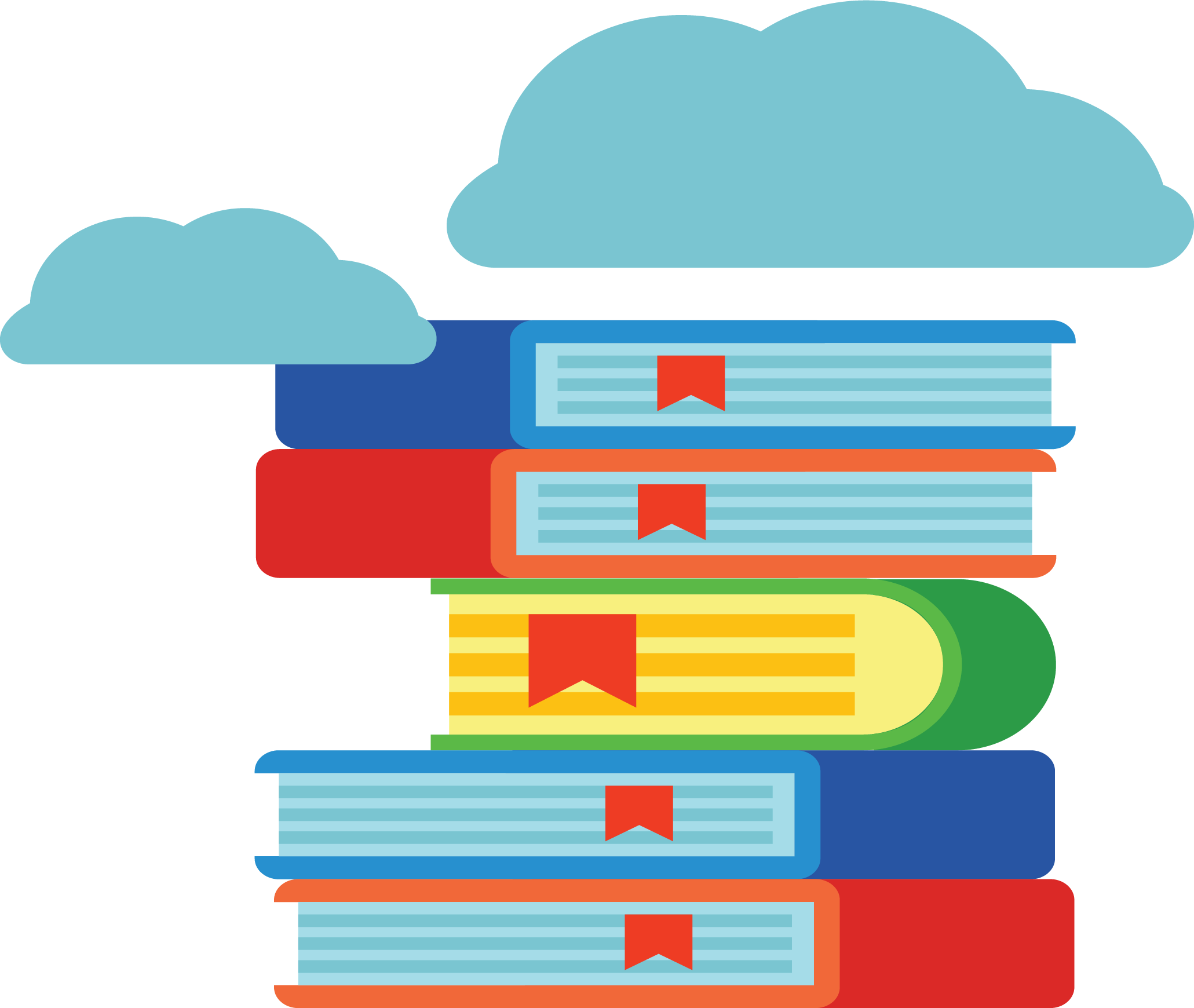 CURRICULUM
Dar-e-Arqam R&D team work all year-round to update and modernize the syllabus for its network of 700+ schools nationwide.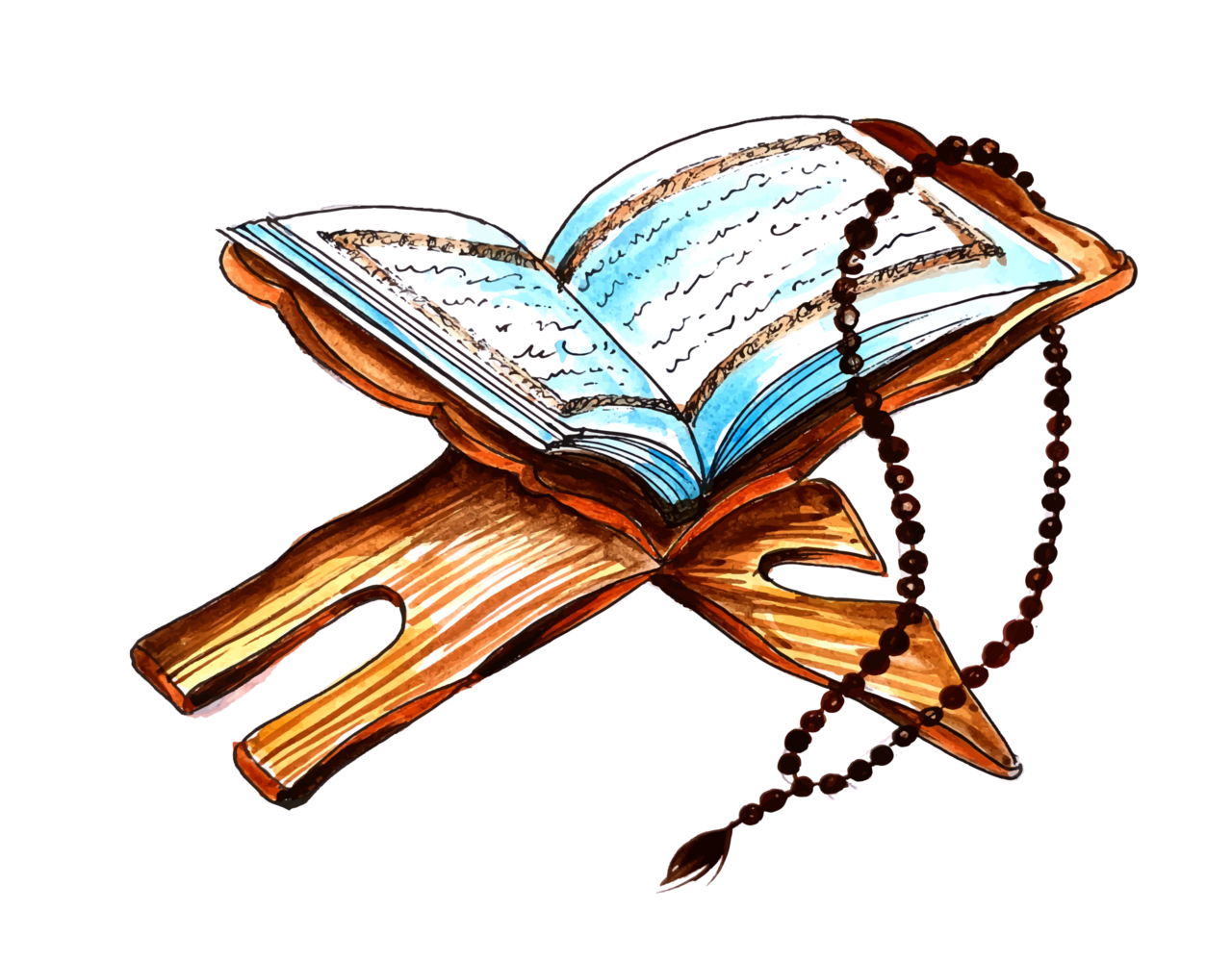 MORAL TRAINING AND ISLAMIC VALUES
Basic Islamic values and manners regarding routine matters of personal life have been taught according to the teachings of Quran and Sunnah.

TCDP / SCARLET SERIES
Theme-based TCDP books and assembly manuals, while scarlet series is an attractive Activity/creativity-based/Fun for Learn Curriculum designed for Montessori classes.
Dar-e-Arqam Schools – Progress Dashboard