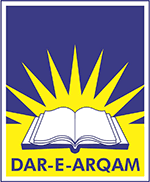 We offer a wide range of high quality of teaching and extra-curricular activities
Being submissive and humble to the will of Almighty ALLAH, we relate this institution to the very first educational center of Islam, "Dar-e-Arqam" established at Hazrat Arqam bin Arqam's house in the plains of Koh-e-Safa by Hazrat Muhammad (S.A.W). The Prophet Muhammad (S.A.W) gets his believers gathered in a small house and laid the foundation of a rich civilization that produced marvelous blessings and countless human role models.
Contrary to the present Soulless system of education based on aimless, materialistic, and secular approach, the edifice of the Dar-e-Arqam System of education is constructed with the bricks, stones, and cement of Faith, Sincerity and Sublime Aims and is beautified with active modern scientific ideas about education to equip the innocent saplings of the future tree, with the latest branches of learning so that they can converse with the teachings of the Holy Quran and Sunnah side by side with the modern education, and when grown-up can raise the status of "Ummah" and take them out of the abyss of darkness.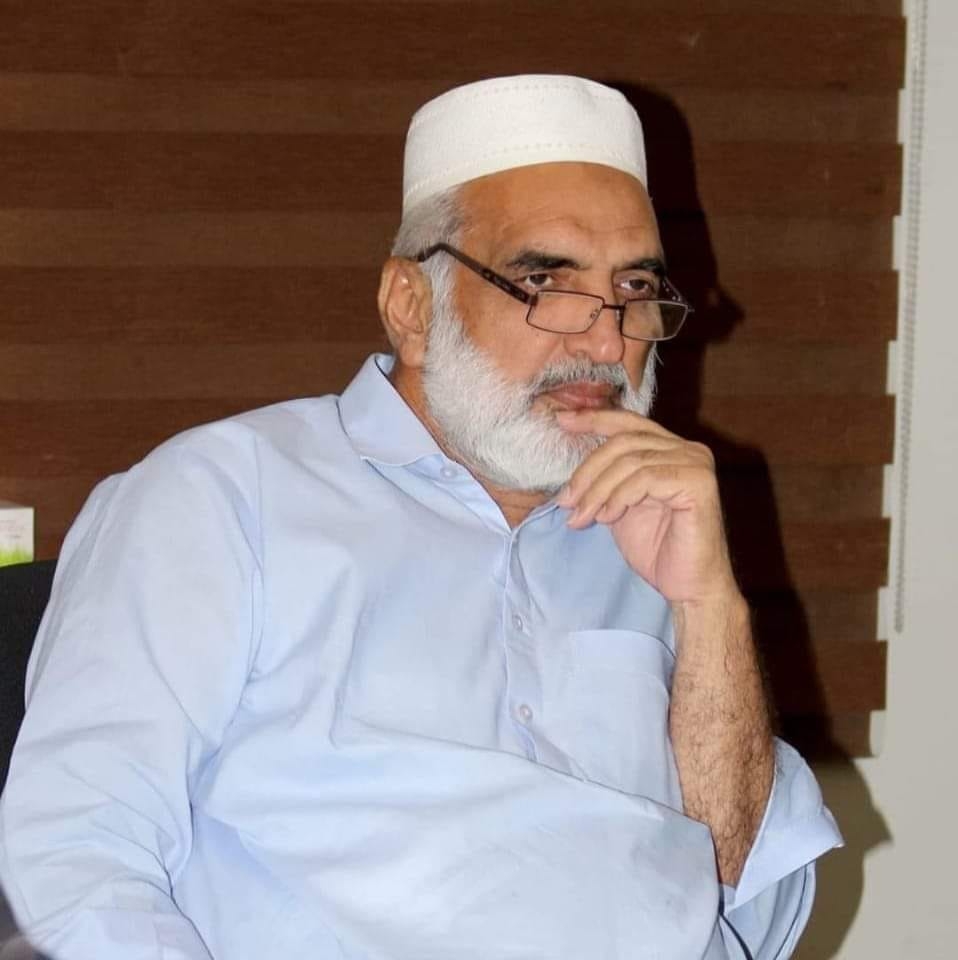 Our beloved country Pakistan is the name of a geographical territory based on the ideology of Islam. It is heartening to note that our enemy is bent upon damaging our ideology as well as our ideological heritage.
To cope with this state of affairs we need a lot of educational and ethical power besides all kinds of material sources. It is a matter of historical truth that the nations equipped with high moral values are undefeatable.
Dar-e-Arqam is a name of total commitment and strong dedication, to achieve the sublime quality of moral excellence through the education of body and soul.
PROFESSOR IRFAN AHMAD, CHAIRMAN DAR-E-ARQAM SCHOOLS
Here in Dar-e-Arqam Schools Sargodha Focus of our Administration and staff is not only on contemporary education but in complete development of child's character. Following the mission of 'Excellence In this world and hereafter' We aim to provide modern education along with Islamic values. Alhamdullilah so far thousands of Alumni of DAS Sargodha has been serving this country. This only is the principal motivating factor and source of satisfaction for us. Ins sha Allah With the will of God, we will continue to serve our beloved country through educating children with our utmost commitment as they are the future of this nation and Muslim Ummah.

MIAN IZHAR-UL-HAQ, CEO DAR-E-ARQAM SCHOOLS SARGODHA REGION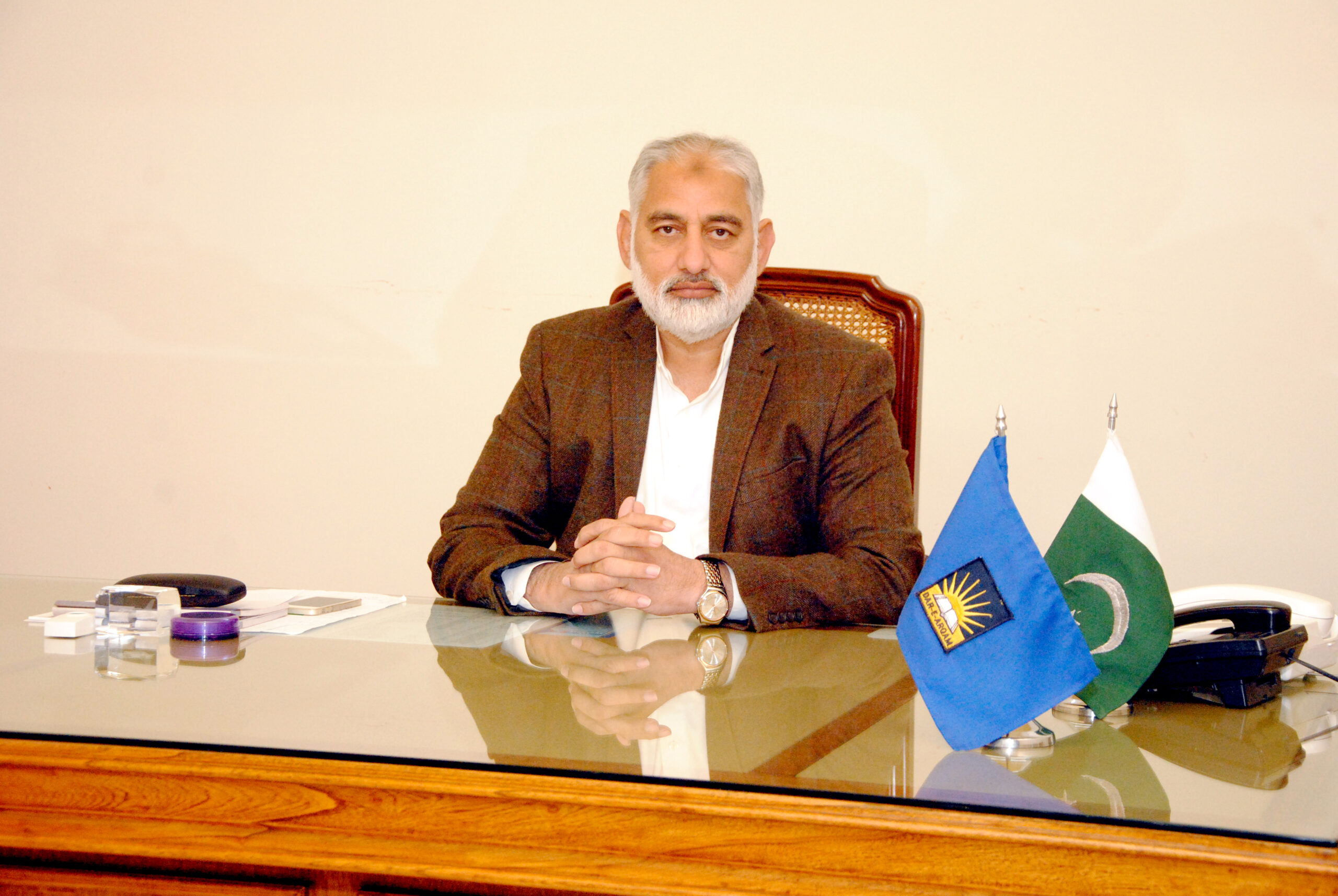 History of Dar-e-Arqam Schools
The first Dar-e-Arqam School was established in Sargodha in 1990. Then, like-minded people gathered and spread the rays of knowledge in a very short time. These schools are progressing and increasing in number tremendously. Right now, The Dar-e-Arqam School is one of the largest growing school systems with more than 2,00,000 students and more than 700 branches all over Pakistan. This appreciation and recognition by the society are more because of its unique way of imparting modern education with Islamic perspective. Alhamdulillah, many achievements have been made so far in the different areas of curricular and co-curricular activities. The journey towards excellence is on very rapidly and every achievement is a beacon of light and source of inspiration. The practical problems are no doubt there but they don't come in the way of our enthusiastic, strict, and dedicated team of selfless and honest workers. These challenges are like opportunities for us and give us guidance and tips for future planning.
To provide our students, education of the highest quality, groom their personality and inculcate in them a sense of responsibility, confidence, commitment & dedication towards their society.​
Excellence
in this world and the world hereafter

Commitment
Excellence
Leadership  –  Responsibility
Respect  –  Citizenship
Dar-e-Arqam Schools – Progress Dashboard